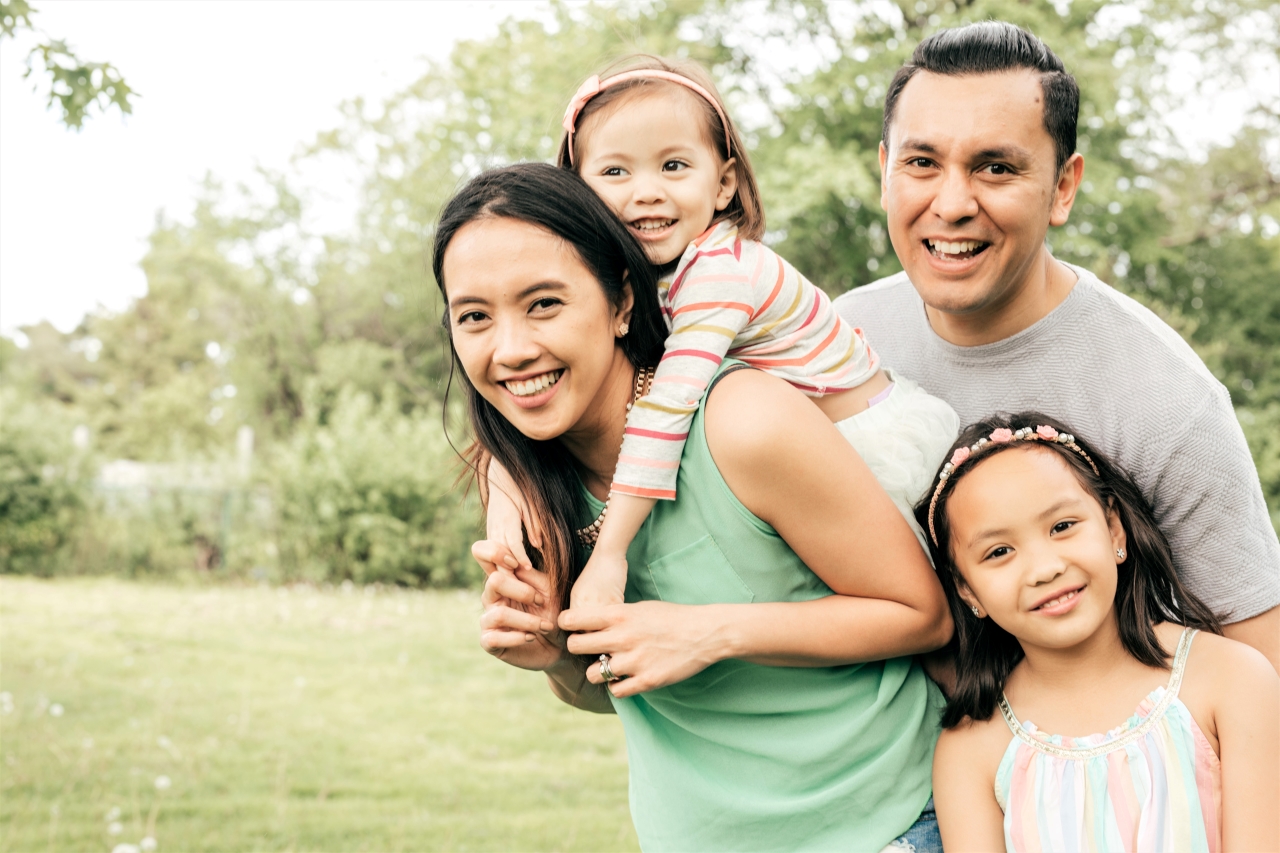 "In just a handful of months Jaycie has become an indispensable part of our family. The kids love her, we love her, and we are so grateful for your help in finding her. She is an absolute gem!
I'm also still so thankful for how easy you made the process for me. You took most of the stress out of a stressful situation! I've recommended West Coast Sitters to several people and will continue to do so."
Morag W.
"We are so beyond pleased with Jana. She goes above and beyond every day. She takes the kids to activities every day and they have tons of fun. She's very good with encouraging good behaviour – she's turning them into proper human beings! "
Erin C.
"Our Sitter was Fantastic! I would highly recommend West Coast Sitters if you're in the Vancouver area."
Munaf S.
"We found West Coast Sitters recently and I couldn't be happier with the service we've experienced with them! The communication is prompt and helpful making them really easy to work with. We no longer face finding a babysitter to watch our son with a sense of dread as they take all of the leg work out of it for us."
Amber H.
"Deborah was amazing. From the moment she arrived we felt totally comfortable and she got on really well with our son. We would love to book her again to sit for us at a future date. Thanks for your help in arranging everything"
Ed and Kim H.
"Our family has used the babysitting services now a few times and couldn't be happier! Mahsa is incredibly organized and hires a lovely team of sitters. Highly recommend. Our kids had a great time too"
Stephanie F.
"We had a fantastic nanny who babysat our daughter one evening while we were in town for a wedding! Excellent communication and amazing service. Thank you!"
Missy C.
Are you looking for a nanny or a casual babysitter?
Whether you need a casual babysitter, a full-time nanny or anything in between, West Coast Sitters can help!  We match families with nannies and babysitters who are experienced, professional and enjoy working with children.  We are Vancouver's fastest growing nanny agency because we make finding the perfect match for your family our top priority!
We want to give you $250!
Earn $250 when you refer a nanny or a family to our agency!